STUDIO TWO | Architecture provides you with personalized solutions that fit your unique requirements. If you are looking for a custom‐designed home, interior renovations, or a new addition, be assured that we have successfully combined creative design with direct client involvement to achieve dynamic results.
Custom Homes and Additions

Interior Remodeling, Kitchens and Bathrooms

Energy-Efficient and Green Construction

ADA / Universal Design

Office, Commercial, and Urban Infill Projects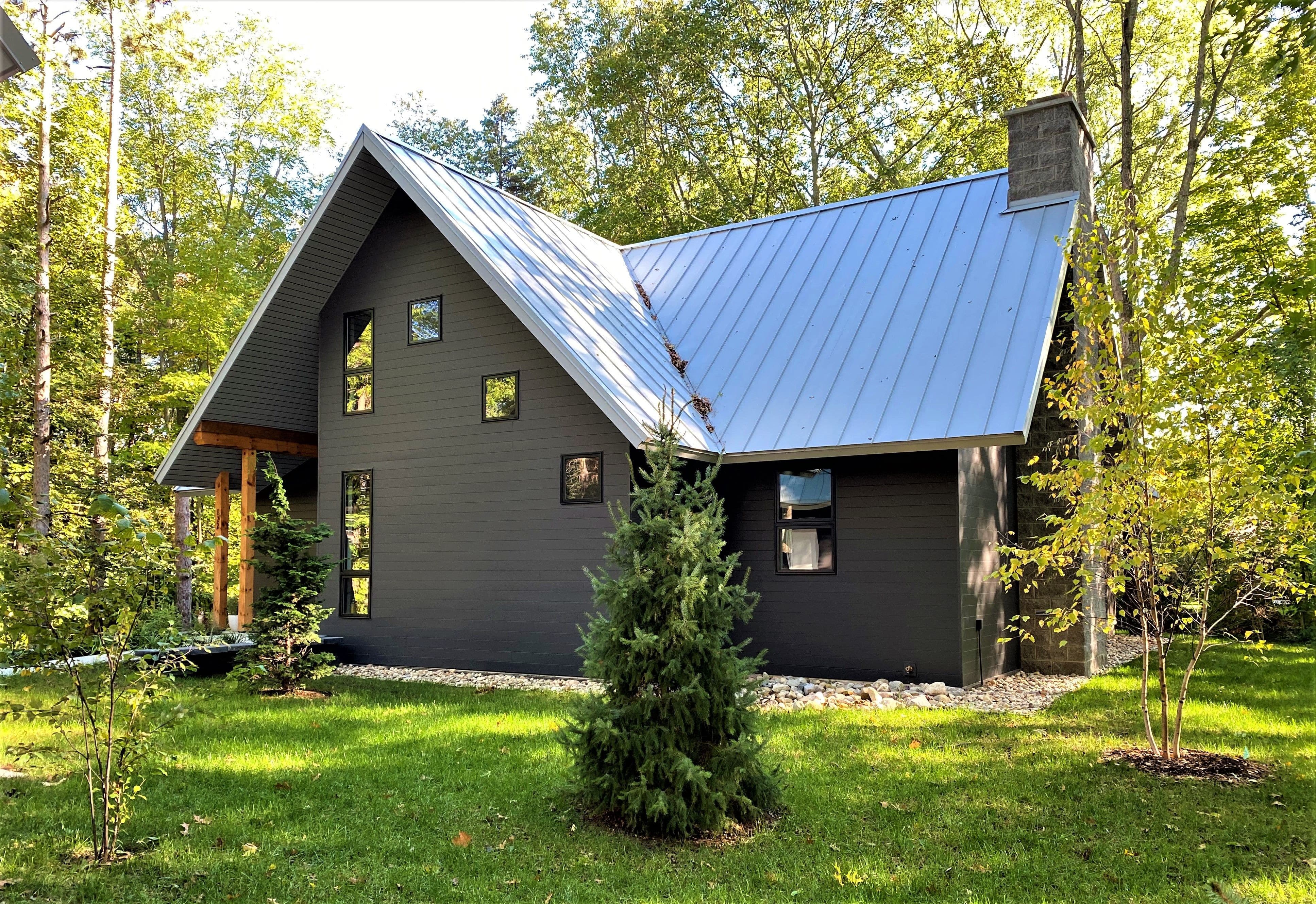 Conceptual Design Studies with 3D Graphic Presentation

Analysis of Existing Facilities for Use and Renovation

Building and Zoning Code Compliance and Agency Review

Custom Detailing, Construction Plans, and Specifications

Construction Administration and On‐Site Observation
Whether you desire a beautiful oasis at home or are planning a major new development, STUDIO TWO | Architecture can help you achieve your goals. Allow us to assist you in determining the potential of your property and blend function and nature together with expert Landscape Architectural design and services.
Single Family Homes, Multi‐Family, and Senior Housing

Outdoor Living Spaces, Gardens, Ponds, Pools, and Waterfront

Public Spaces, Parks, Office, and Commercial Developments

Pedestrian and Vehicular Circulation, Parking, and Way Finding

Low Impact, Environmentally Sensitive, and ADA Design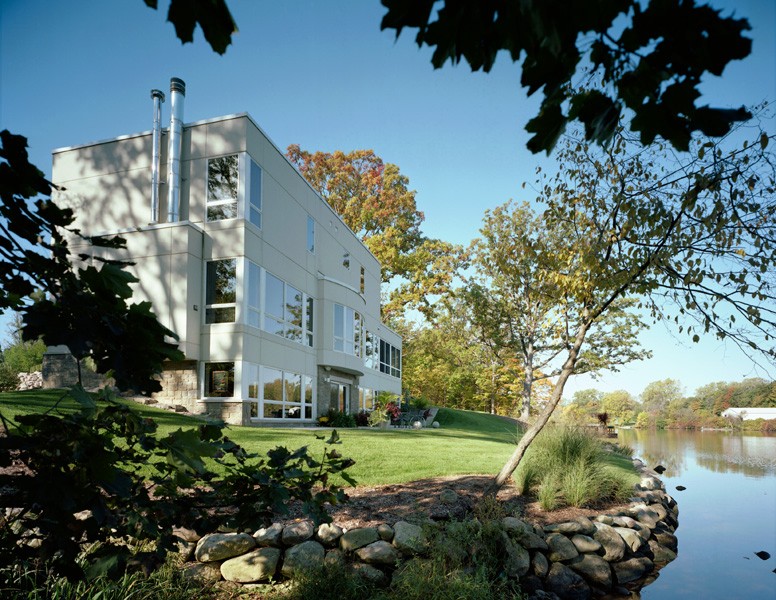 Site Selection, Conceptual Design Studies, and Master Planning

Zoning Compliance, Site Plan Review, and Public Meetings

Project Coordination with Local, County, and State Agencies

Site Construction Plans, Specifications, and Planting Plans

Construction Administration and On‐Site Observation